Find the Most Suited Firm for Free No-Obligation Advice
Your Search Results in Under 60 Seconds
In order to find the most suitable provider, we will ask you 7 quick questions. This takes around 30 seconds.
Your top 2 most suitable providers will then contact you to provide
FREE no-obligation guidance.
Join Our FREE Business Owners Hub
Get access to our latest blogs, PDF downloads and updates.
Create an Account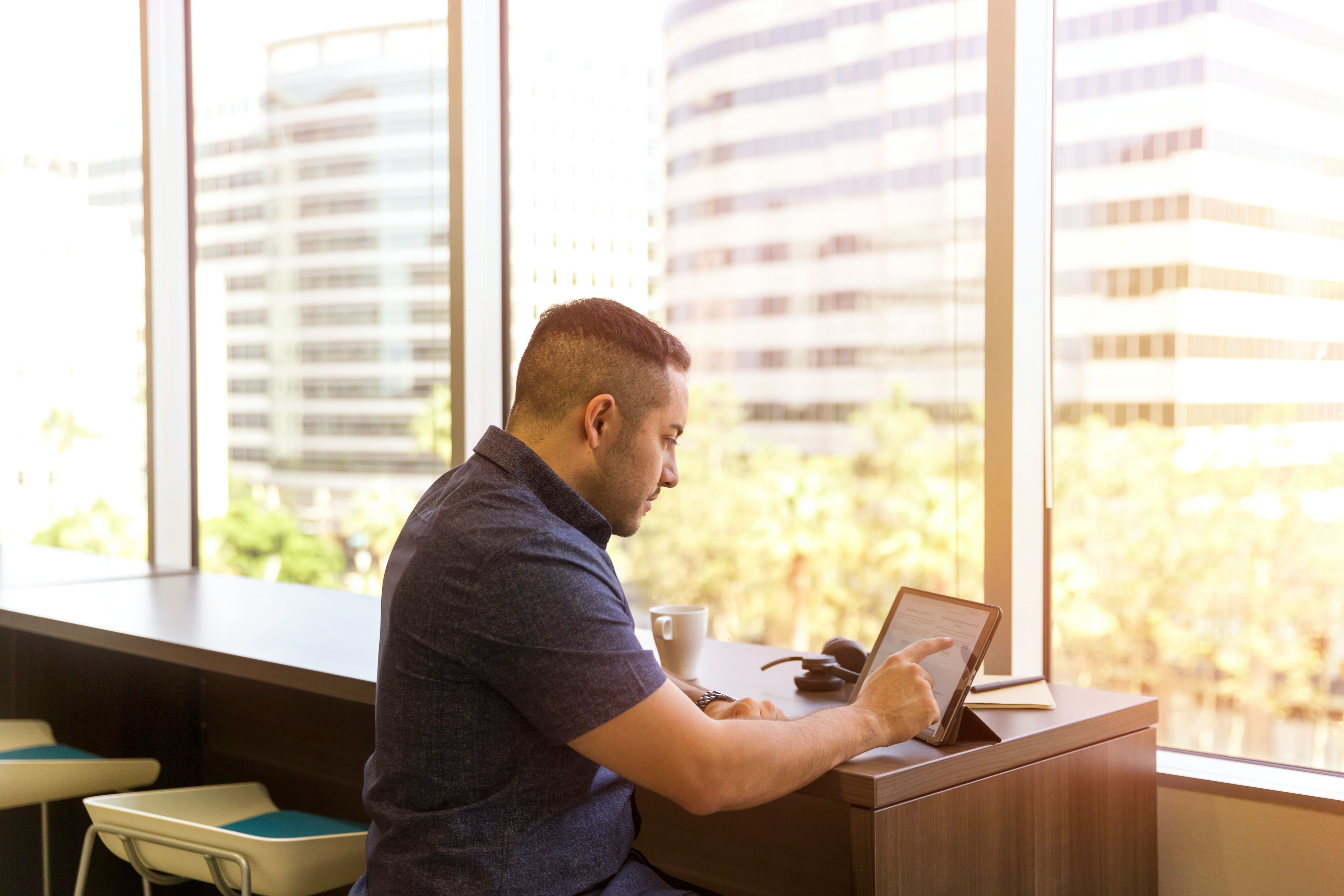 Trusted and Regulated Debt Advice
Worried about Bounce Back Loan repayments? Deferred HMRC Debt? Do you fall inside IR35? What happens to me if I close the company? 
Running a company is tough, so when it experiences financial distress directors need help more than ever.  THEDIRECTORSCHOICE.COM has a panel of trusted, ethical firms that have only joined the panel through personal invitation to ensure that the best, most suitable advice is given to you, whatever the situation is.
Why use The Directors Choice?
We are FREE to use with no-obligation
All our panel are licensed and regulated Insolvency Practitioners
The panel has been made up through invitation only
Their experience covers every aspect of insolvency advice