Join Our FREE Business Owners Hub
Access exclusive offers, insights and news to benefit your business.

What is the Business Owners Hub?
Running a company is tough, and you may not have the resources to deal with every part of the business efficiently. This results in you being 'Jack of all trades' dealing with areas you have little knowledge.
Our aim is to build a support network for business owners and allow them to connect with each other, share knowledge and common day to day issues, enabling you to do what you do best - running and building your business.
Join Our FREE Business Owners Hub
Access our offers and receive occasional insights & tips to grow your business.
Create an Account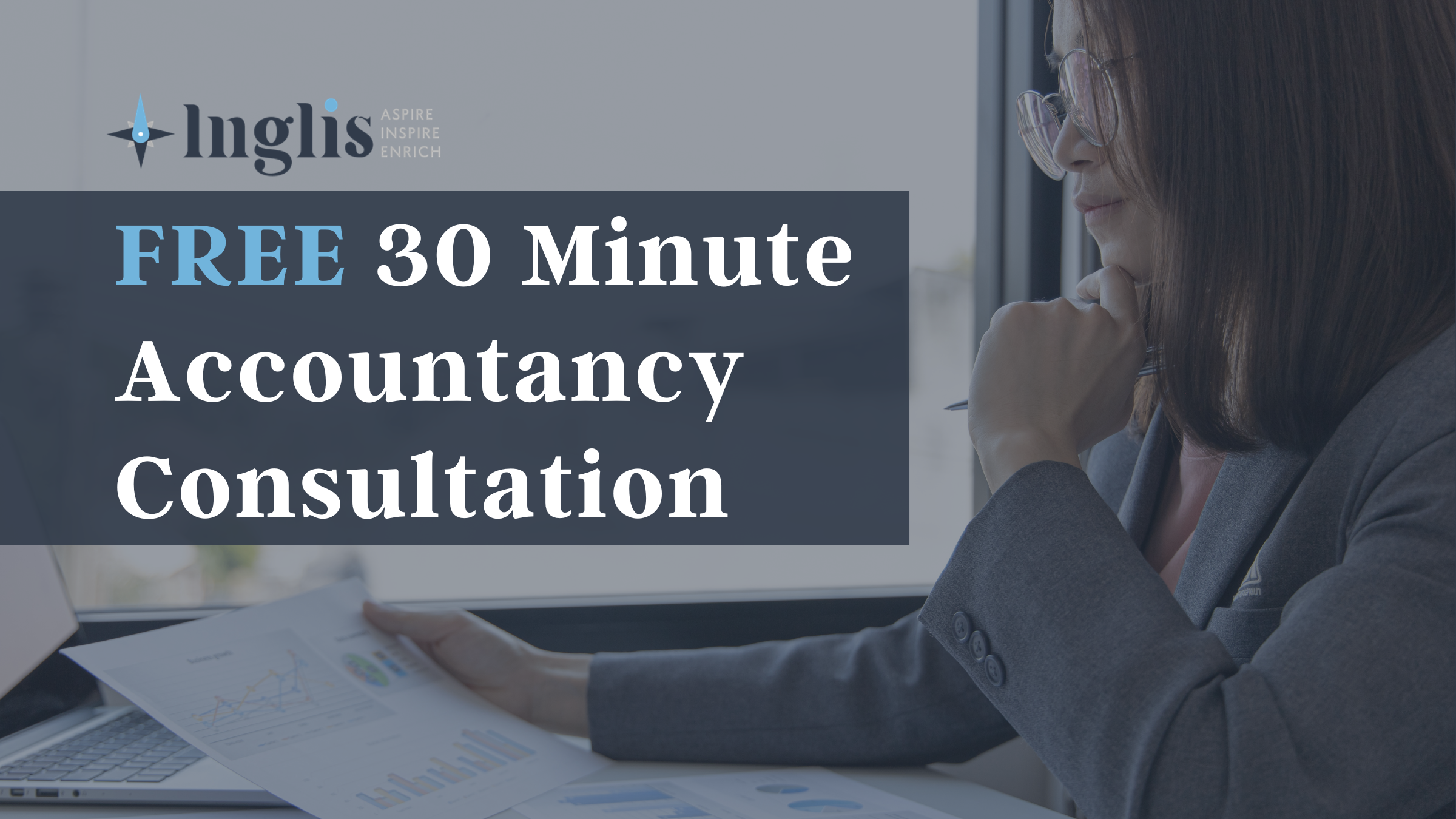 Our Latest Deal
Do you understand your accounts or does your accountant just ask you to sign them off? Your accountant should always be in contact with you to ensure you understand what is happening with your business.
If you think it might be time to look for a new accountant, or if you are a new business owner and need an accountant, Donald at Inglis Chartered Accountants is offering a free 30 minute consultation.
Completely FREE to UK business owners